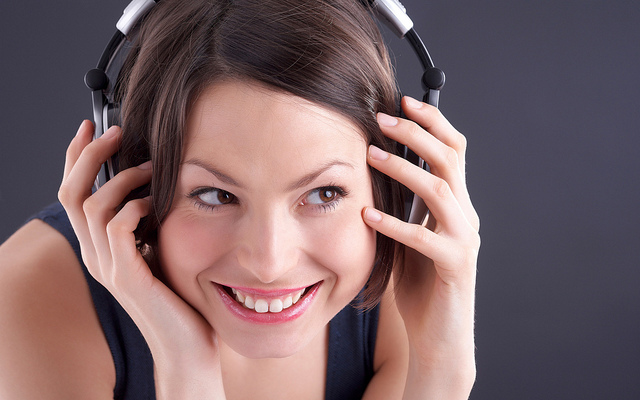 The mad rush of city-life, the humongous pressure to better our performance with every passing day, and the struggle to manage all the intricate details does not really leave us with any time to look after ourselves, does it?
It's really sad that we hardly get time to take proper care of our skin– the one which is the most sensitive part and plays a big role in creating the "first impression" in front of people. Try to make some time from your busy schedule to do these 5 things, and your skin will definitely look fresh and glowing, and it will be aging gracefully.
#1. Never Forget to Wash your Face: Wash your face at least twice a day. Use a face-wash which is suitable for your skin. Make sure that you apply and rinse critical areas like the nose, jawline, upper lip, chin and the forehead especially along the hairline. Do not rub your face roughly with a towel. Pat it gently and let air do the rest.
#2. Moisturize Daily: Make it a habit to use a moisturizer. Its better if you use it twice a day – once in the morning and once during the night. Do not just stick to the face however; apply it also on the décolletage, the neck and the arms. Olay, Clinique, Boscia and Kinerase are some favorite moisturizer manufacturers.
#3. Include Skin-friendly items in your Diet: Food items like green tea, almonds, green and red vegetables, chicken, salmon, berries and citrus fruits work great to keep your skin healthy. You can have them during breakfast, lunch or dinner. But just make sure you have little amounts of all these items every single day.
#4. Drink lots of Water: Drinking sufficient amount of water is the best way to get clear skin. Carry a bottle of water wherever you go. Drink at least 7 to 8 glasses of water every day. This will ensure that the harmful toxins from your body are washed away.
#5. Work Out: A work out in the morning, even if it's for a mere 30 minutes, will not only make you strong and fit but also make your skin retain youthfulness. A good cardio exercise at least thrice a week will stimulate blood flow and increase the glow of your skin.